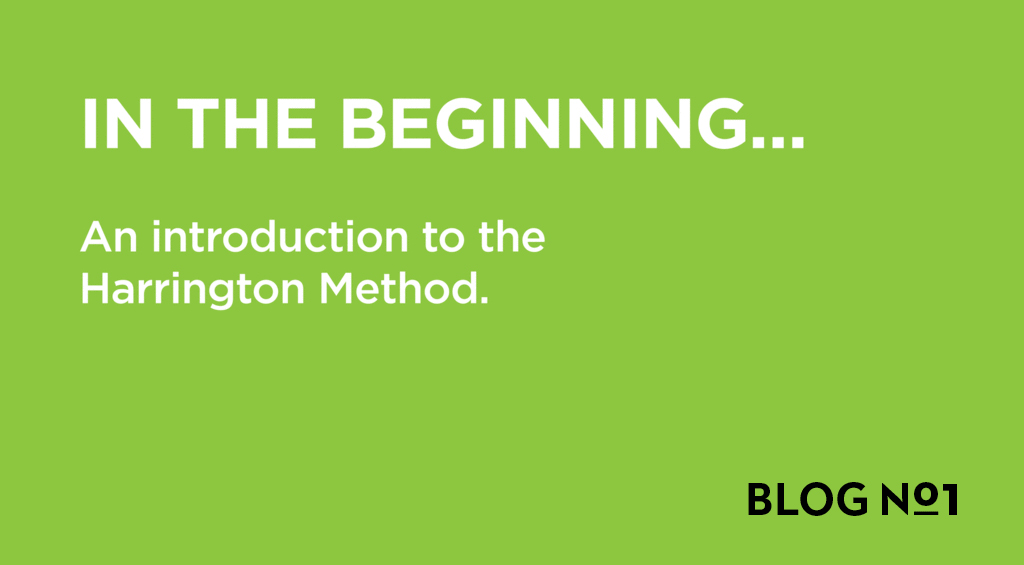 Meet the man behind the Harrington's Formulas
Ah, the inaugural blog post. From now on, I'll be posting my thoughts on all manner of topics, naturopathic and otherwise (mostly naturopathic, if I'm being honest). But first things first: let me introduce myself, and lay out what I hope to accomplish with the Harrington Method.
My name is Howard Owens, and I'm a licensed Naturopathic Doctor. I graduated from the Canadian College of Naturopathic Medicine, and I've practiced since Fall 2002.
I believe in approaching illness in the least invasive way possible. I believe in boosting the body's ability to heal itself. I want to treat the root cause, not just the symptoms. I want to treat the whole person, not just their separate parts. I consider prevention to be the best treatment. And I want to be as much a teacher as I am a doctor.
Whew. That all sounds a bit aspirational, doesn't it? It's true though. And it's why I've started Harrington's.
Please, have a look around the site, watch some of our films and learn a little more about my formulas. Oh, before I forget; if you sign up to our email list, you'll receive 10% off your first purchase.