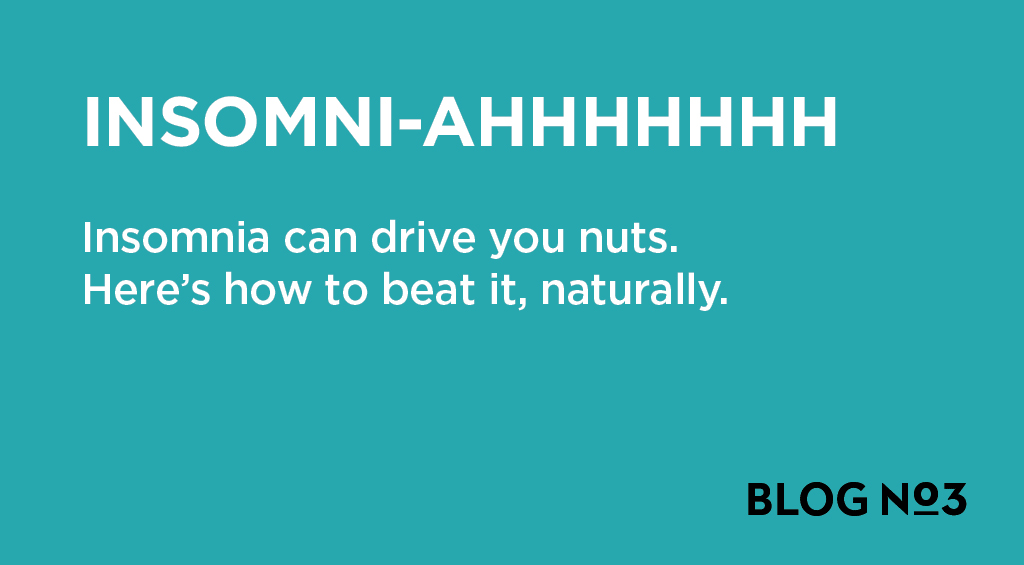 We're all familiar with insomnia,
but we're less familiar with what causes it.
Here are a few, off the top of my head: issues with menopause, bladder and prostate problems, stress, difficulty breathing, and night terrors. And of course, we mustn't forget that most insidious of reasons: the snoring spouse (you know who you are!).
If you suffer from insomnia, we'd recommend Harrington's No. 6. It contains natural sedatives like the California poppy and chamomile that are great for putting you to sleep.
I'd also recommend a few other supplemental approaches. One of my favourite techniques is to teach patients how to utilize therapeutic breathing, progressive muscle relaxation and guided imagery. I also utilize acupuncture, in particular a point called Heart 7 or Shen men that translates as Spirit Gate. Finally, establishing a regular sleep schedule is another tried-and-true technique. In Chinese medicine, 10pm to 6am is considered to be a healthy sleep routine.
What I'm saying is you've got effective options that don't involve pumping yourself full of chemicals. I'm also saying that we're fully stocked on No. 6, and that you can buy it by clicking right here.